Beijing ZhuoAoShiPeng Technology Co.,Ltd. was established in 2009, is a professional manufacturer of enemy vehicle mitigation road safety barrier equipment, with R&D and operation office located in Fengtai District, Beijing.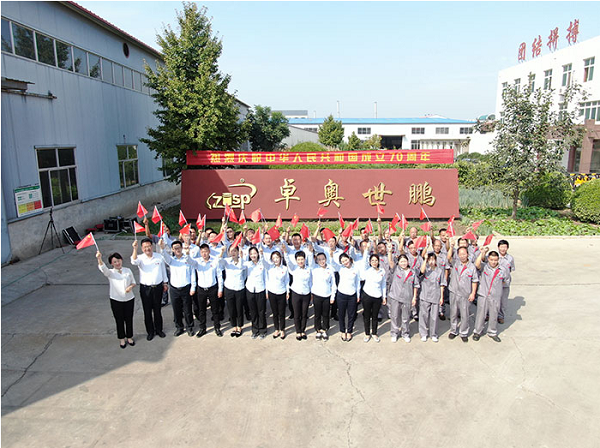 ZASP offers high security level hydraulic automatic bollards, barricades and tire killers, as well as semi-automatic/fixed/removable/manual retractable bollards to select different security levels.
ZASP products are used in many locations around the world such as embassies, airports, school locations, government locations, stadiums, train stations, banks, energy plant locations, commercial sites, private residences, etc.
Today at 2pm, ZASP will be presenting our company and products via PPT on Ali International website platform in order to give you a better understanding of our products.
We invite you to come and watch our live stream, or you can scan the QR code and watch via your cell phone.
Address: https://www.alibaba.com/live/zasp-company-and-products-introduction_c90a7954-a669-456b-940e-4919321418f8.html?referrer=SellerCopy

Welcome to come!