If you are looking to purchase bollards for your business, you may be wondering if you should choose a fixed or removable type. Each type of bollard has advantages that suit different customers. Let us help you understand your options and what works best for you.
Fixed Bollards
Businesses and organizations everywhere rely on fixed bollards and their classic designs. These models, also known as permanent bollards, can be installed underground. You can sort our selection of fixed bollards by
Head Design: Fixed bollard head designs include flat, dome, bishop and galley.
Installation: Your fixed bollard installation types include direct inset, flange and base plate.
Materials and Finishes: We manufacture fixed bollards in steel, stainless steel and aluminum, and offer a variety of finishes.
These options give you control over how the bollard is installed, durability, appearance and more.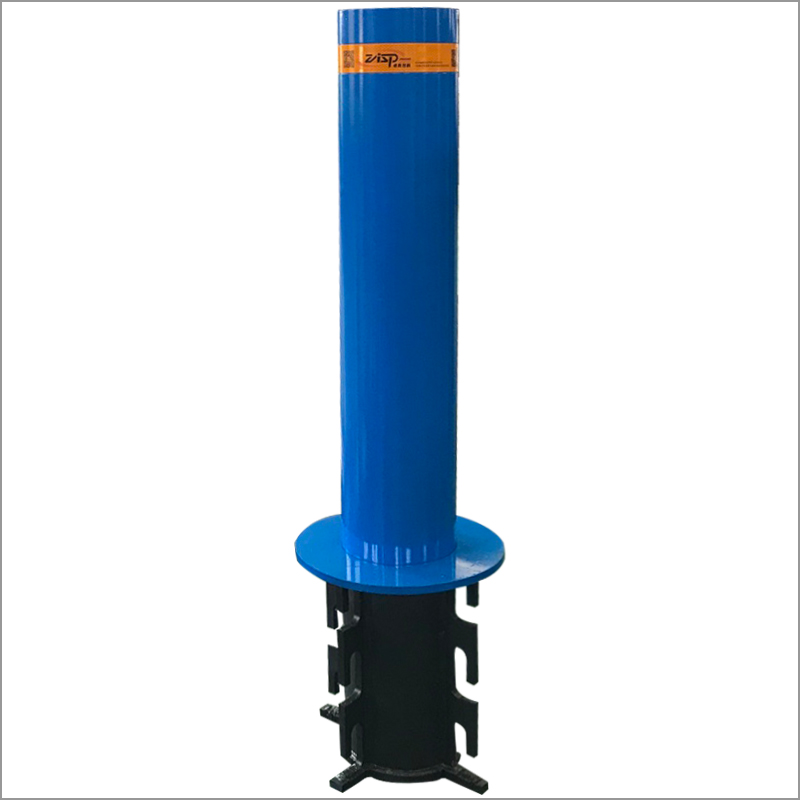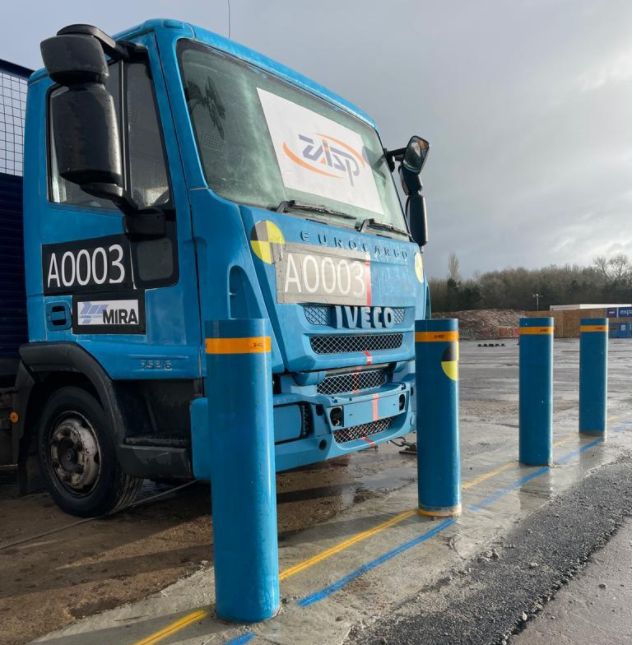 Manufacturer Direct Sale IWA Milita HB-F301-1000 Fixed Bollards
When to Install Fixed Bollards
Fixed bollards are successful when
Heavy traffic: Permanent bollards stay safe when traffic in your area is consistently heavy.
Ongoing safety requirements: Fixed bollards redirect traffic and permanently protect an area.
Long-term use: Because of their permanent design, fixed bollards have a lasting effect.
When you need a temporary solution, you may prefer a different option than fixed bollards. For example, when you only need to stop traffic at a specific time, you won't be able to take advantage of all its benefits. In these cases, you may benefit more from a removable bollard.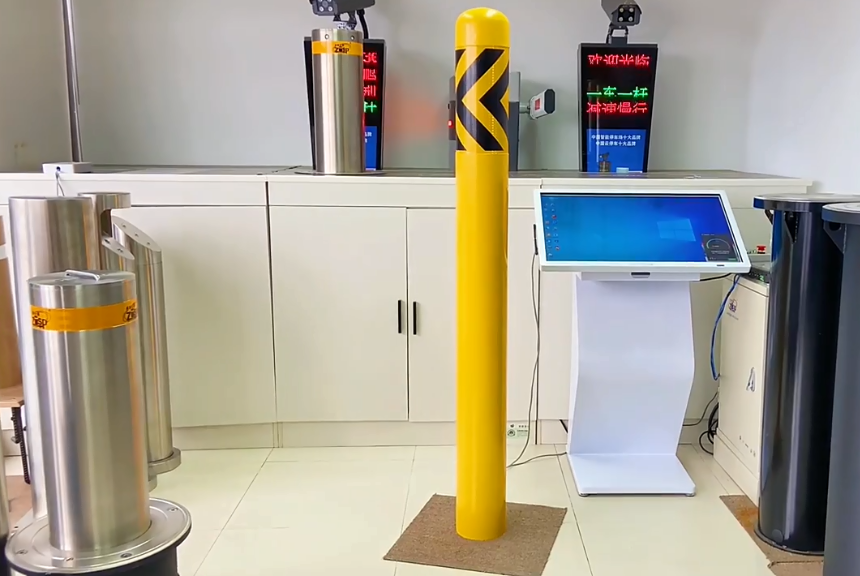 Removable Bollards
Removable bollards offer flexible options for security in your area. You can lock them in the ground when you need them and remove them after use. Our inventory of removable bollards includes the following features.
Head design: Like our permanent bollards, our removable bollards can have a flat head, dome, bishop or galley head.
Locking mechanisms: Choose from internal or external locking mechanisms to control access and prevent theft.
Materials and Finishes: Our removable bollards are also made of steel, stainless steel or aluminum and come in a variety of finishes.
Our removable bollards have almost as many functional options as our fixed bollards.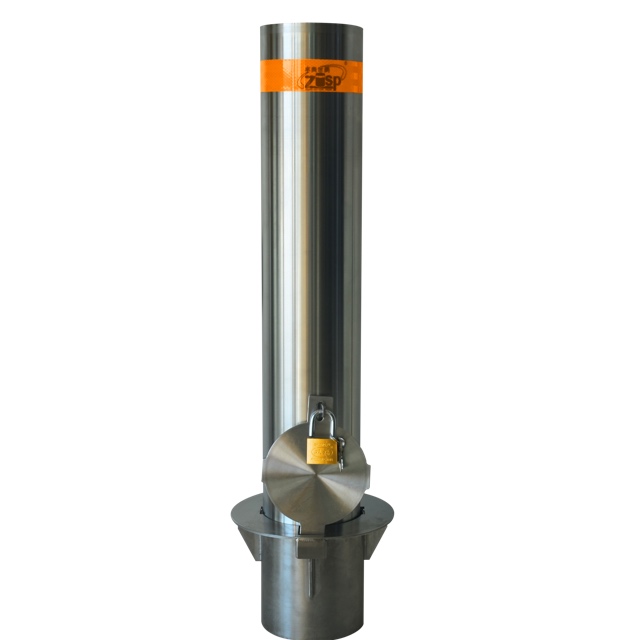 RL102 Removable Locking Bollard
When to Install Removable Bollards
Situations with these requirements are ideal for removable bollards.
Selective access: You can control when and where traffic can enter or leave an area with removable bollards.
Flexibility: Removable bollards can be installed anywhere, anytime.
Multi-purpose area: If traffic enters your area at certain times and needs control at other times, removable bollards become essential.
Removable bollards have a primary purpose of temporary use. Therefore, when you have a 24/7 security need, you may benefit more from different options. However, they excel in situations such as events that require temporary protection.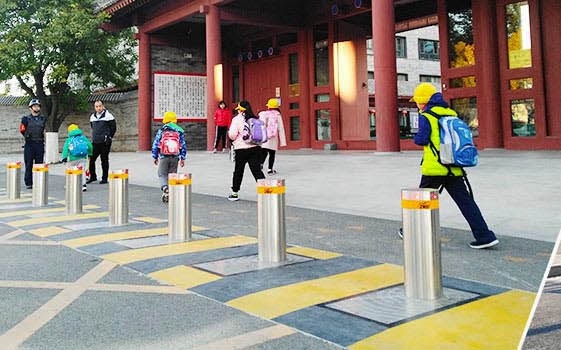 Get advice from ZASP
At ZASP, we offer a wide range of removable and fixed bollards for your security needs. When you need to separate and protect an area, our durable bollards can help you achieve your goals. When you contact our team online, we can provide you with a free consultation and quote.